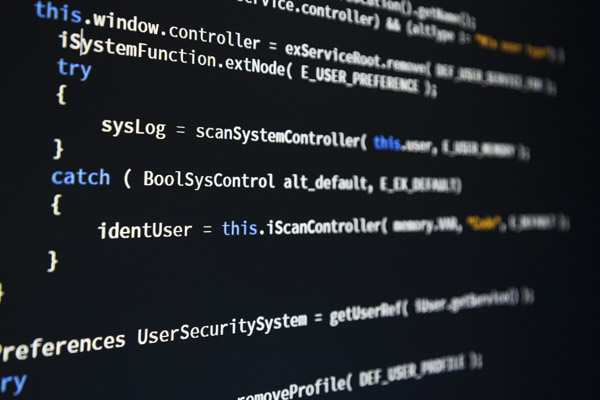 Our comprehensive solutions for technical publications include:
Technical translation and multilingual desktop publishing
Integration with content management systems
Localisation of website content and applications
Development and maintenance of applications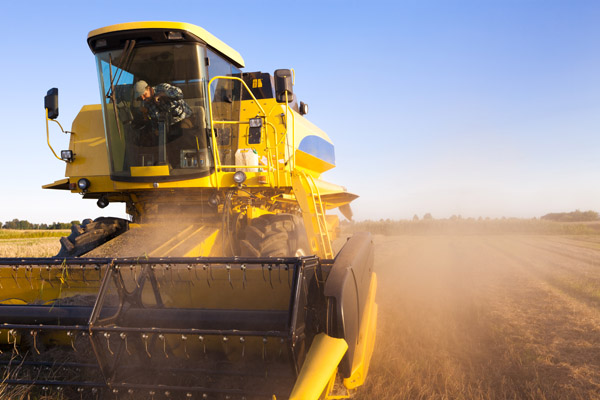 At ACMTRAD we offer technical translation and localisation services for:
User, safety and maintenance manuals
Product interfaces, designs, parts lists, product data sheets, technical specifications…
Financial and legal documentation, contracts, tenders…
Marketing campaigns, websites, intranets, software…
Project management
The dynamic team behind ACMTRAD are highly experienced in translation, desktop publishing and linguistic consultancy. We manage projects end to end and assign them to our unified team of in-house and freelance translators spread around the world. Each one of them is completely reliable and trusted by us following years of working together.
The ACMTRAD team boast decades of experience. We've chosen to specialise in the translation, desktop publishing and localisation of technical texts for industrial sectors such as the automotive, electronic, engineering and software industries. And it's our work in these areas that distinguishes us as experts in our field.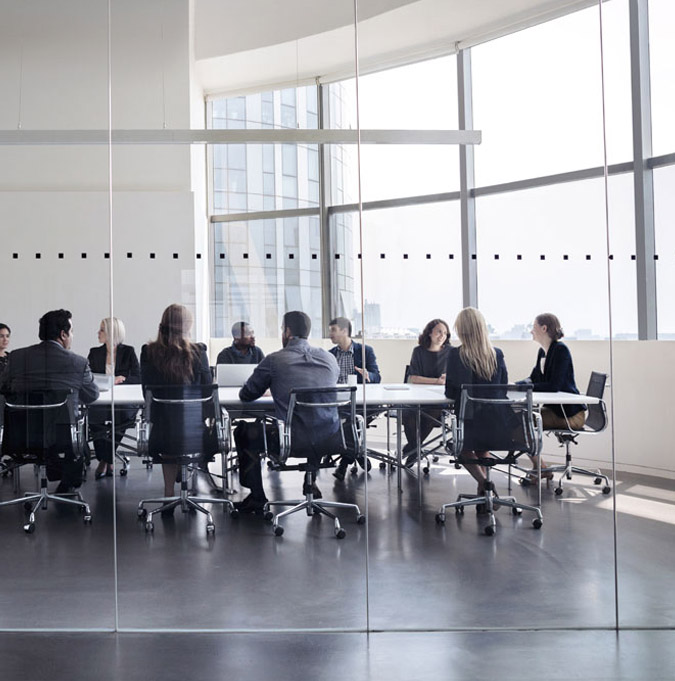 Our areas of specialisation
At ACMTRAD we specialise in translation and linguistic consultancy services for industrial sectors.
From the outset we decided to focus on the fields that we're most competent in, because we believe that it's better to master a few specific sectors than translate every subject matter.