OUR SPECIALISATION
At ACMTRAD we specialise in translation services and linguistic consultancy for industrial sectors. From the outset, we decided to focus on the fields that we're most competent in, because we believe that it's better to master a few specific sectors rather than translate every subject matter.
Mechanical and electrical engineering
We translate user, safety and maintenance manuals, designs, product specification brochures, data sheets, technical data sheets, product labels, product quality controls, certificates and quality regulations…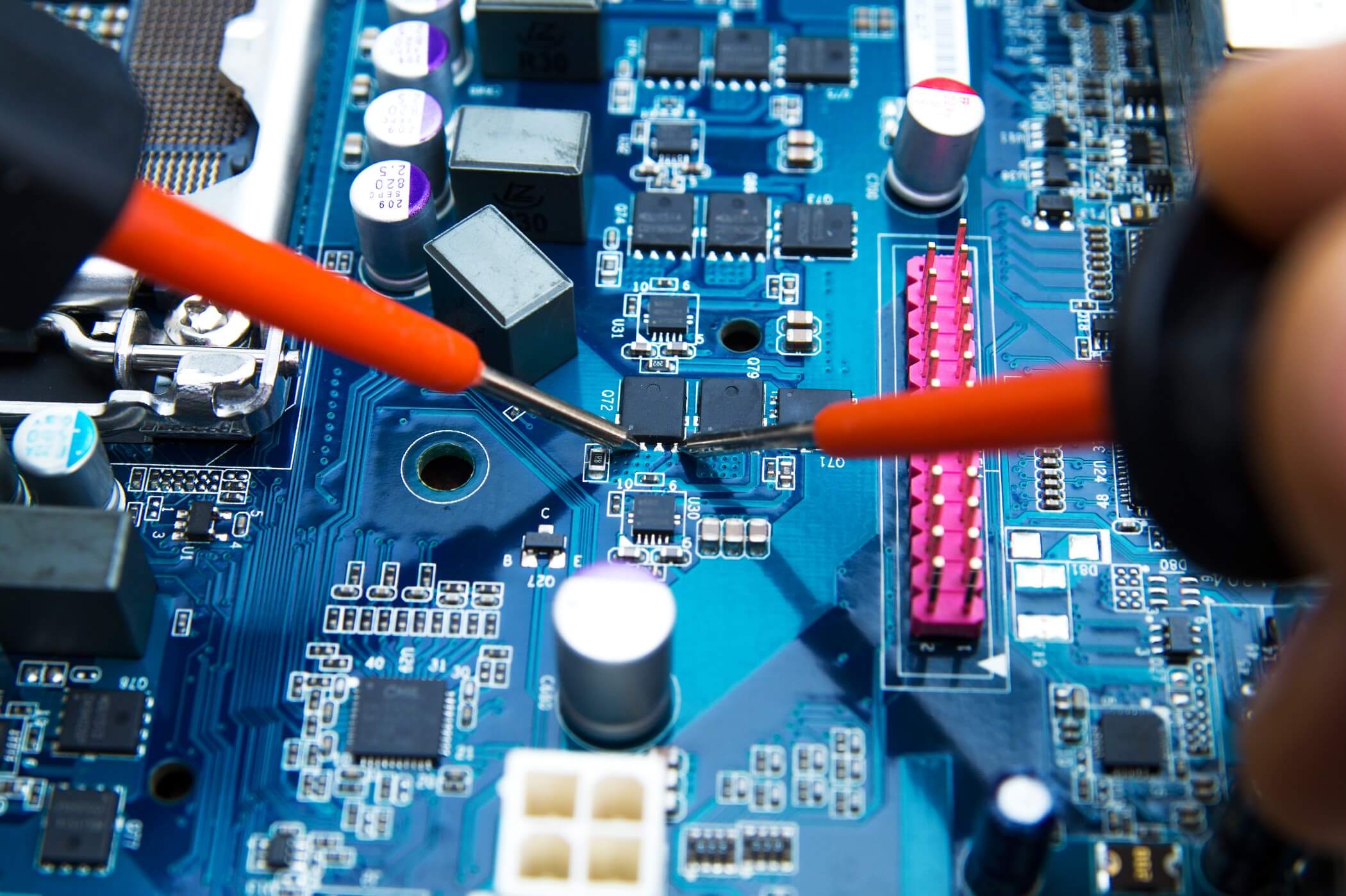 Electronics and telecommunications
We translate user manuals for components, among other documents.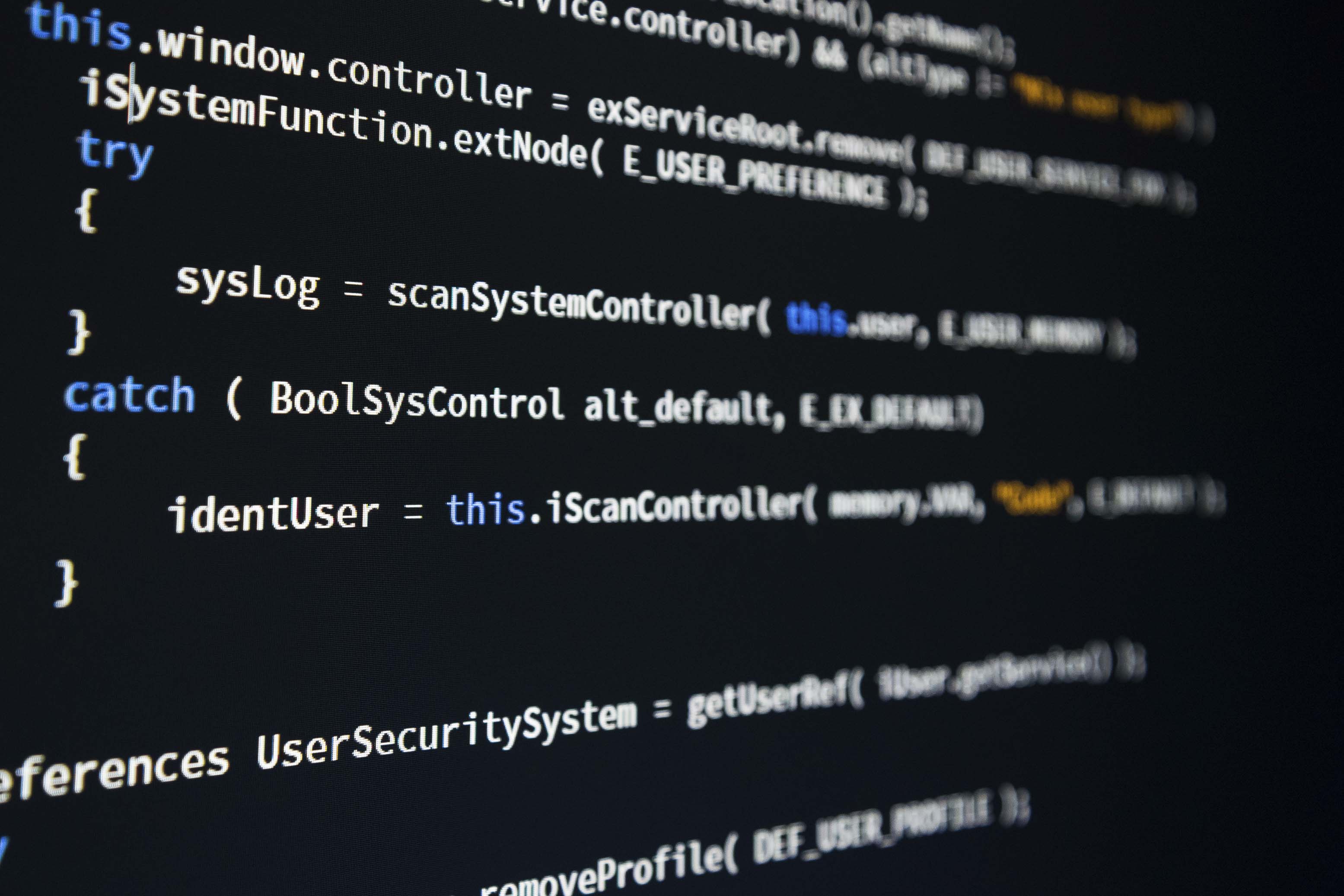 Software
We localise ERP and SAP programs for companies and employees – anywhere in the world.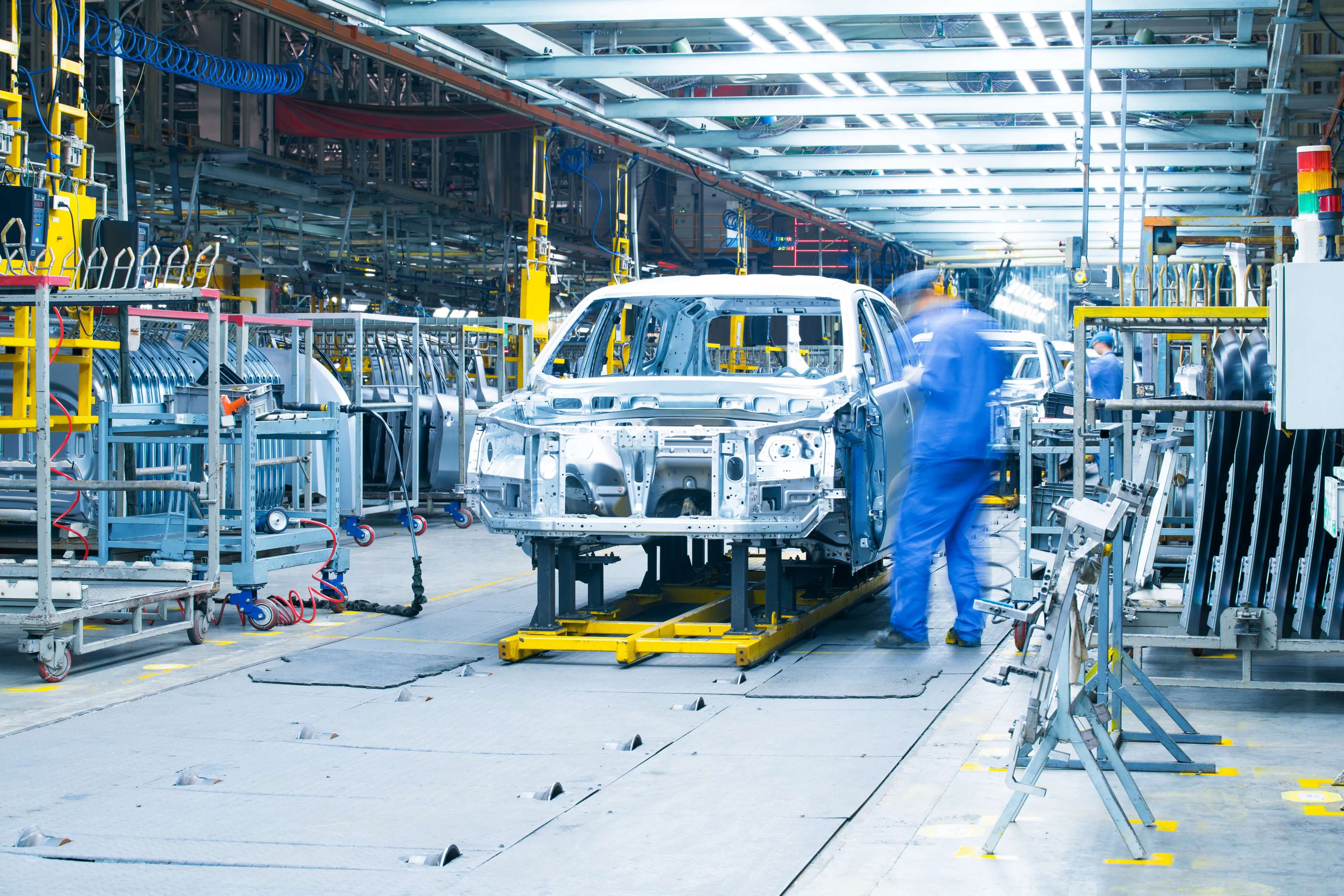 Automotive industry
We translate all types of documentation for industrial vehicles and heavy machinery.
Financial and legal services
We translate documentation like business reports and contracts, among other types of texts.